Crawlspace Waterproofing in Alpharetta, GA
Even though a crawlspace cannot be inhabited, improving its health benefits the living area above. Cardboard boxes, wood flooring, insulation, drywall, and other surfaces can all become infected with mold and mildew in unsanitary crawl spaces as a result of moisture and humidity seeping in.
Vapor barriers were infrequently used in the late 1990s. Currently, vapor barriers are utilized in crawlspace waterproofing to stop hazardous air and soil gases from rising throughout the house. Additionally, a crawl space liner can aid in preventing the growth of dry rot, mold, and mildew.
Learn more about crawlspace waterproofing in Alpharetta, GA.
Facts about Alpharetta, GA
Alpharetta is a city in northern Fulton County, Georgia, United States, and is a part of the Atlanta metropolitan area. As of the 2020 US Census, Alpharetta's population was 65,818. The population in 2010 was 57,551.
Alpharetta is in northern Fulton County and is bordered to the southeast by Johns Creek, to the south and west by Roswell, to the north by Milton, and to the northeast by unincorporated land in Forsyth County. Downtown Alpharetta is 26 miles (42 km) north of downtown Atlanta.
Tech Alpharetta (formerly known as the Alpharetta Technology Commission or simply ATC) is an advisory organization established by the City of Alpharetta in 2012. The organization is an independent, 501(c)(6) nonprofit organization that aims to help Alpharetta lead in technology innovation.
The Downtown Alpharetta Welcome Center is at 178 South Main Street and has more than 200 complimentary brochures providing information on the surrounding area. The center is open Monday to Friday from 9 a.m. to 5 p.m., and a Virtual Information Kiosk is available on Saturdays from 10 a.m. to 4 p.m.
The Alpharetta Brew Moon Fest is held on the first Saturday in October in downtown Alpharetta.
WHERE TO FIND US
6040 Dawson Blvd, Ste. K,
Norcross, GA 30093
(404) 234-0248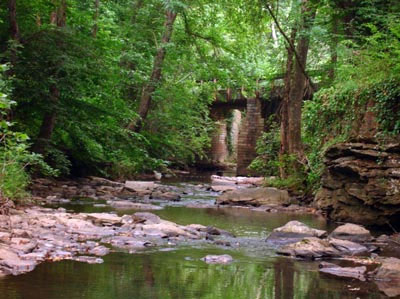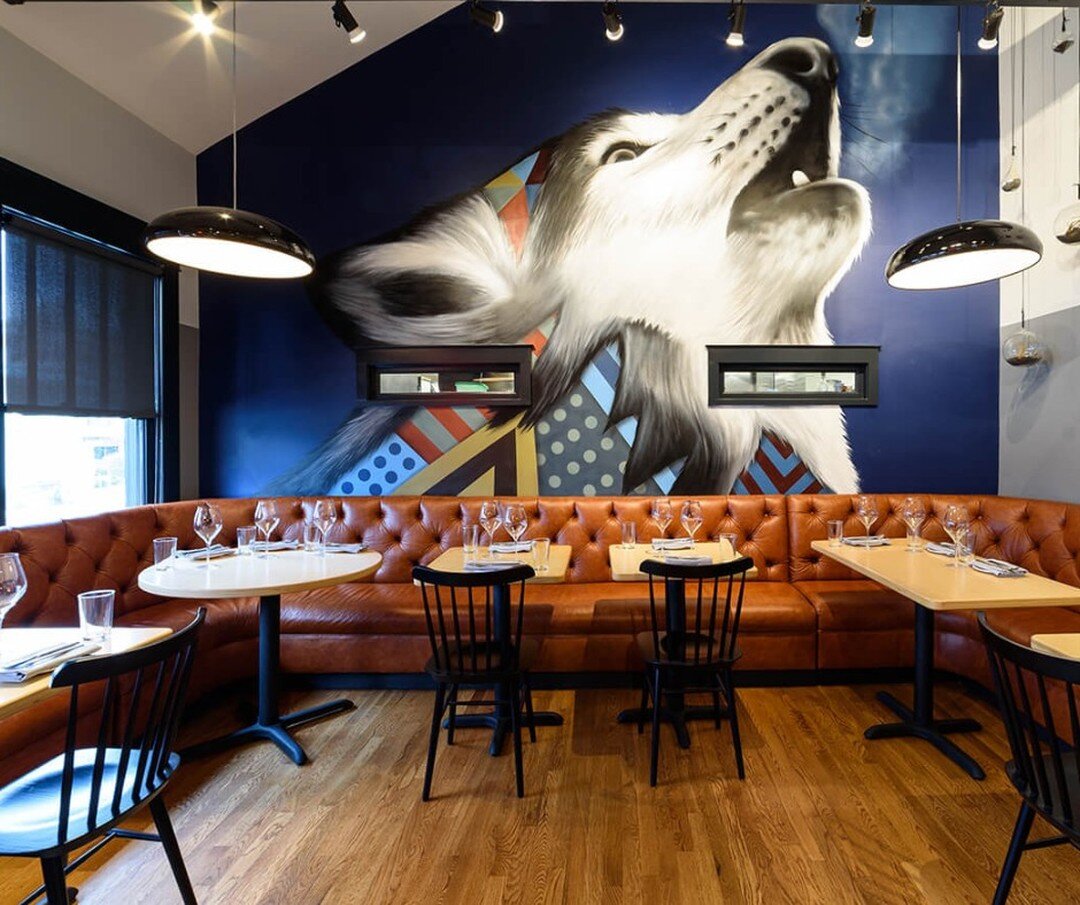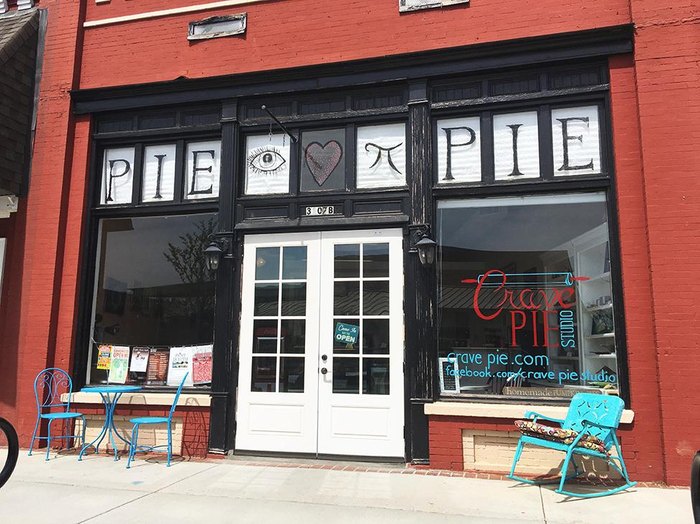 Everdry Atlanta
Average rating:
0 reviews